Collaborators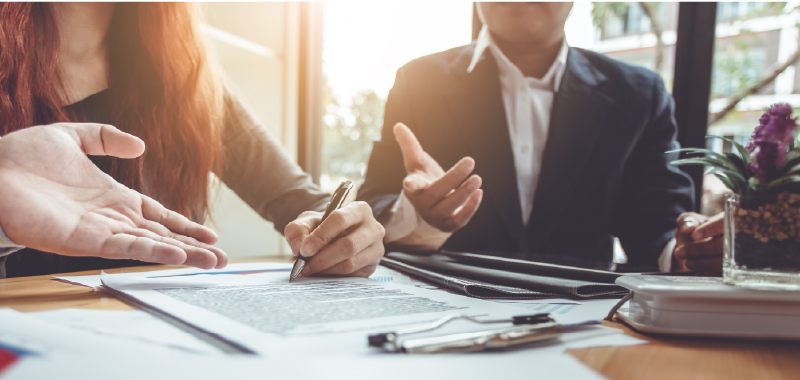 Are you an employee on a business trip or on a training course?
Benefits?
Payment managed by your company:

no more need to advance fees!

Schedules adapted to airline flights and a wide range of flight times
On-board services (wifi, electrical outlets, attendants at your disposal...)
Your trips are eco-responsible
Additional exclusive advantages (discounts, queue cutting, customised loyalty programme, etc.)
How can you take advantage of this?
Opt for direct billing to your company!
Leave us the details of your company and the person in charge of your professional expenses and we will contact them.
Subject to your company's agreement, you will then have access to a pro account from which you can withdraw your next tickets without advancing a fee. Billing will be done directly with your company, which will receive the details of your expenses at the end of the month.
I would like to send an email
Already have an account ?