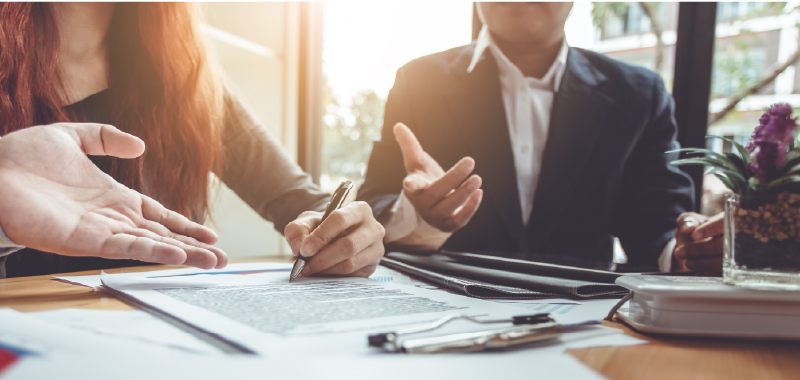 Are you a business (company, administration, association, tourism professional)?
Choose Rhônexpress and open a professional corporate account: make sure your employees arrive on time for their appointments with complete peace of mind and without having to advance any fees!
Benefits?
Savings!
10% discount on your invoices payable at the end of the month
Simplicity!
Centrally manage and pay tickets for all employees and track all expenses
Remove advance payments and expense claim management for your employee
Easily and independently create your employee accounts
Eco-responsibility!
Contribute to respecting the environment by demonstrating your eco-responsibility (by choosing Rhônexpress rather than a taxi or a car, your employees reduce their CO2 emissions (by 29 times)).
Already have a business account?
For more information, please send an email to: