Discovery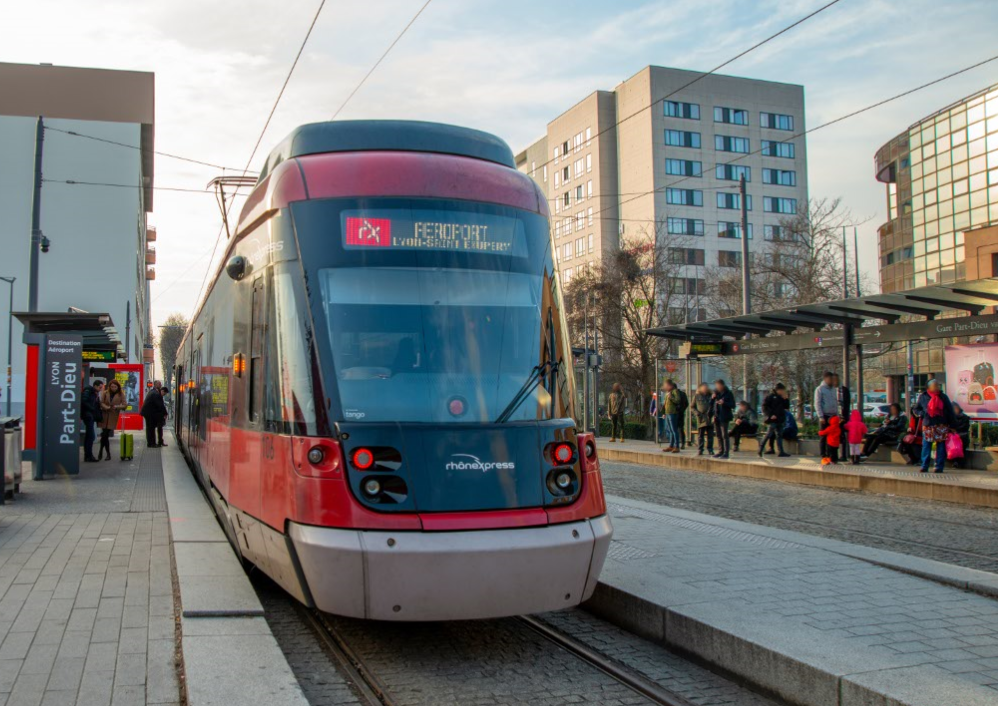 Rhônexpress, the fastest connection between Lyon and the airport !
Departure every 15 minutes from 4.25am to midnight *
(*every 30 min from 4.25 am to 6 am and from 9 to midnight)
7 days/week all year
The fastest
way to go Lyon <> Airport in less than 30 minutes
High-quality service
Travel with peace of mind
Stay informed about your trip
On-board screens with real time air/train timetables
Rhônexpress is the permanent presence of an attendant to receive, to provide information, to reserve a taxi in the evening... It is also the many services provided for your comfort and peace of mind!

The best route from Lyon to the airport
Travel smart!
At your disposal:
Free Wifi • Luggage storage • Electrical outlets • Air-conditioning • Purchase TCL (bus, tram, metro) tickets on board • Freely-accessible magazines/tourist guides
Travel express!
Lyon Part-Dieu - Airport
in less than 30 minutes
Vaulx-En-Velin la Soie - Airport
in less than 20 minutes
Meyzieu ZI - Airport
in less than 8 minutes
Travel green!
29x less CO2 than by car 0.156 kg of CO2 for a 22km trip with Rhônexpress versus 4.532 kg for the same distance by car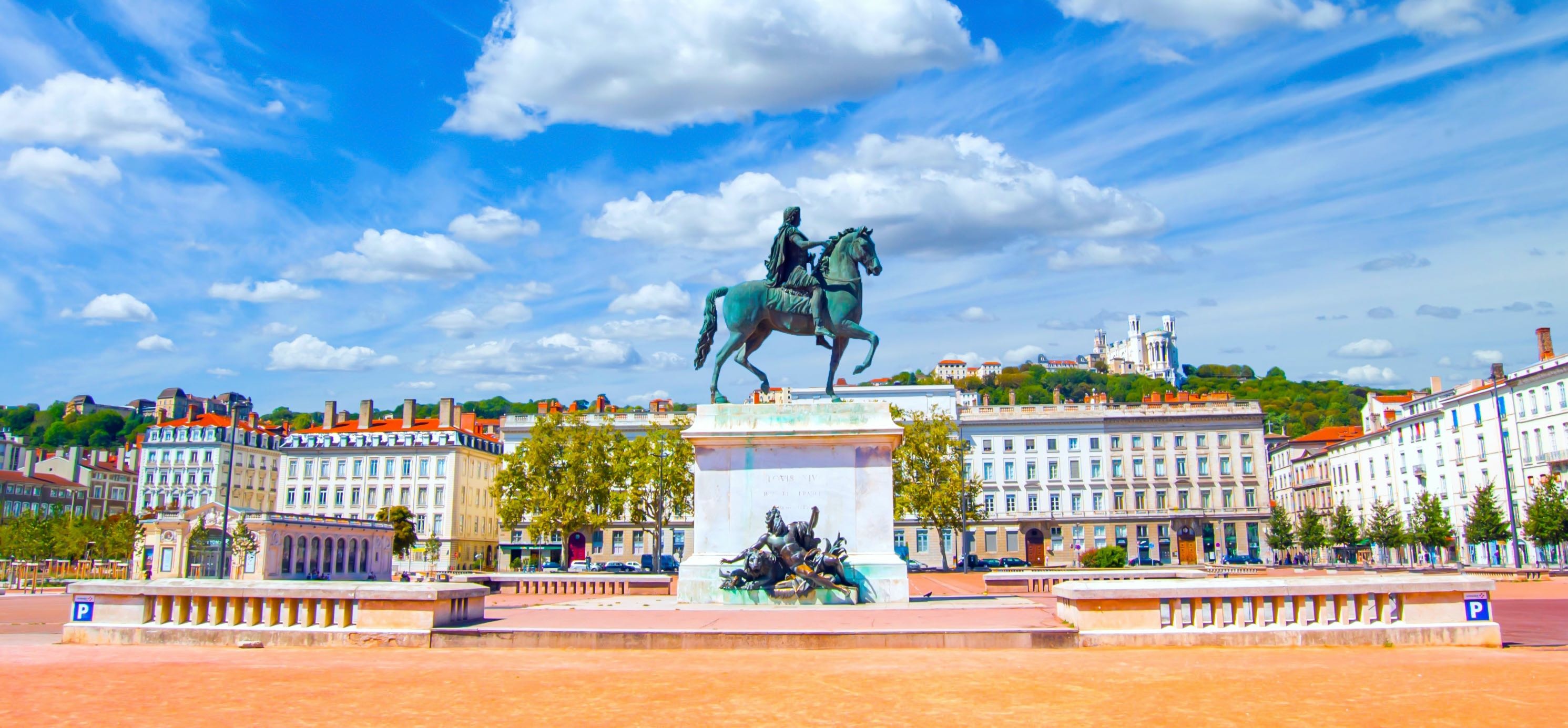 Airport - Historic Centre of Lyon
in less than 45 minutes Get off at Vaulx-en-Velin la Soie station, subway connection A