Entitlement card for airport staff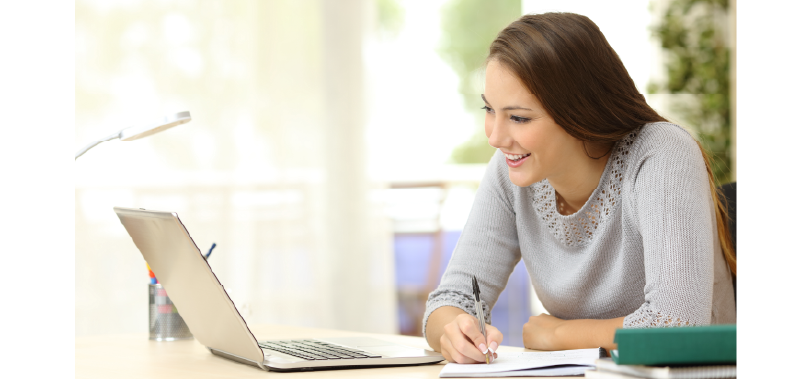 This card is reserved for anyone working for a company, establishment or authority located at Lyon-Saint-Exupéry Airport:
employees

trainees and students

aircrew based at Lyon-Saint-Exupéry Airport
The card is valid for 1 year and allows holders to use tickets at preferential rates reserved for them on board Rhônexpress. The card must always be presented to the Rhônexpress conductor alongside the ticket for registration. If the card-holder forgets the card, or it expires, they must buy a ticket at the normal rate.
How to make it?
It will be sent to you by mail to the address indicated after having made your request accompanied by all the supporting documents mentioned below, by email to: sav.rhonexpress@transdev.com
A declaration from the employer or from the school
dated less than 3 months before the application stating that the employee's (or trainee's) work is located at the Lyon-Saint-Exupéry Airport site
An official identity document.
With a recent identity photo
Form
The completed application form