Intermodality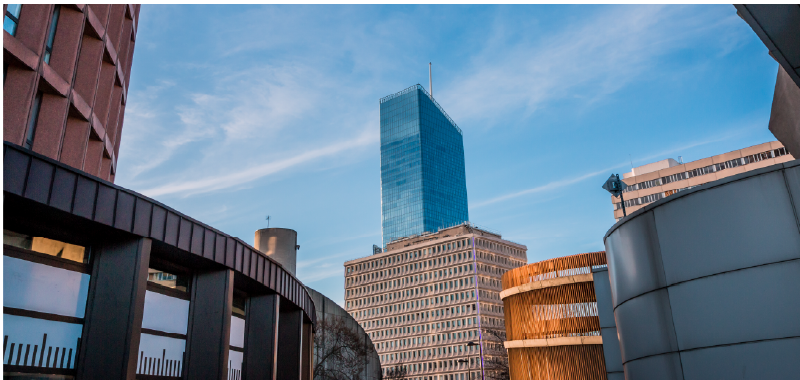 Rhônexpress is at the heart of all Lyon transport connections
To connect Lyon-Saint Exupéry Airport to downtown Lyon, the Rhônexpress stops are mostly located in stations that facilitate the use of other modes of transport (train station, metro, bus). This is in order to make the journey as simple as possible for our passengers
We have a multimodal route planner to help you find your fastest route during or after your Rhônexpress trip.
Rhônexpress is at the heart of all Lyon transport connections
To connect Lyon-Saint Exupéry Airport to downtown Lyon, the Rhônexpress stops are mostly located in stations that facilitate the use of other modes of transport (train station, metro, bus). This is in order to make the journey as simple as possible for our passengers
A tramway route to facilitate bus, metro and train connections
The Rhônexpress route was designed as such to facilitate the mobility of all travellers in the Lyon region: from lovers of soft modes of transport to residents in the outskirts of Lyon who have to reach an area far from the city centre. Everyone can easily reach the Rhônexpress stops by metro, tram, TGV, TER, bus, car or even bicycle! Coming from the surrounding region or the city of Lyon, the challenge is to facilitate airport and normal travel by limiting loading and unloading and access difficulties. A search for practicality, economic concerns, and even civic commitment, this mode of transport is designed to meet travellers' every need!
Two stops on the Rhônexpress route with multiple connections
Of the four stops on the express link between Lyon and its airport, two fulfil the role of a hub for all modes of transport: Part-Dieu and Vaulx-en-Velin la Soie. The objective: to allow easy and fast connections with Rhônexpress to access all the emblematic places in Lyon. Each mode of transport has its own area of practicality and links with others. Thanks to the breadth of their links to the various transport solutions in and around the Lyon area, these stops offer a wide range of connections in many directions.
Would you like to know the different ways to get to your destination? Rhônexpress attendants will be happy to inform you about the many possibilities.
Towards the Part-Dieu district (around the railway station):
by TGV: all major cities in France
by TER: Saint-Etienne, Ambérieu, Clermont-Ferrand, Villefranche-sur-Saône, for example
by metro: line B
the T1 and T3 trams
by car: many car parks allow you to leave your car at the station
trolleybuses C1, C2 and C3
by bus: TCL interurban lines, Trans-Isère lines: 1920 (Bourgoin / L'Isle d'Abeau) and 2960 (Saint-Jean de Bournay, Moins, Toussieu, Heyrieux...)
by bike: bike stations are planned all around the station
To and from Vaulx-en-Velin la Soie:
by metro, to or from the Lyon peninsula for example: line A
by tram: T3
by bus: TCL intercity lines
by car: several car parks are available around the tram stop
by bike: dedicated bike parking is available near the stop
by shuttle: Bus 100 for Eurexpo Eurexpo article link
Finally, connections are also facilitated for passenger arrivals at the Saint-Exupéry SNCF railway station. Rhônexpress allows them to reach Lyon and its city centre or the Part-Dieu and Lyon's business district.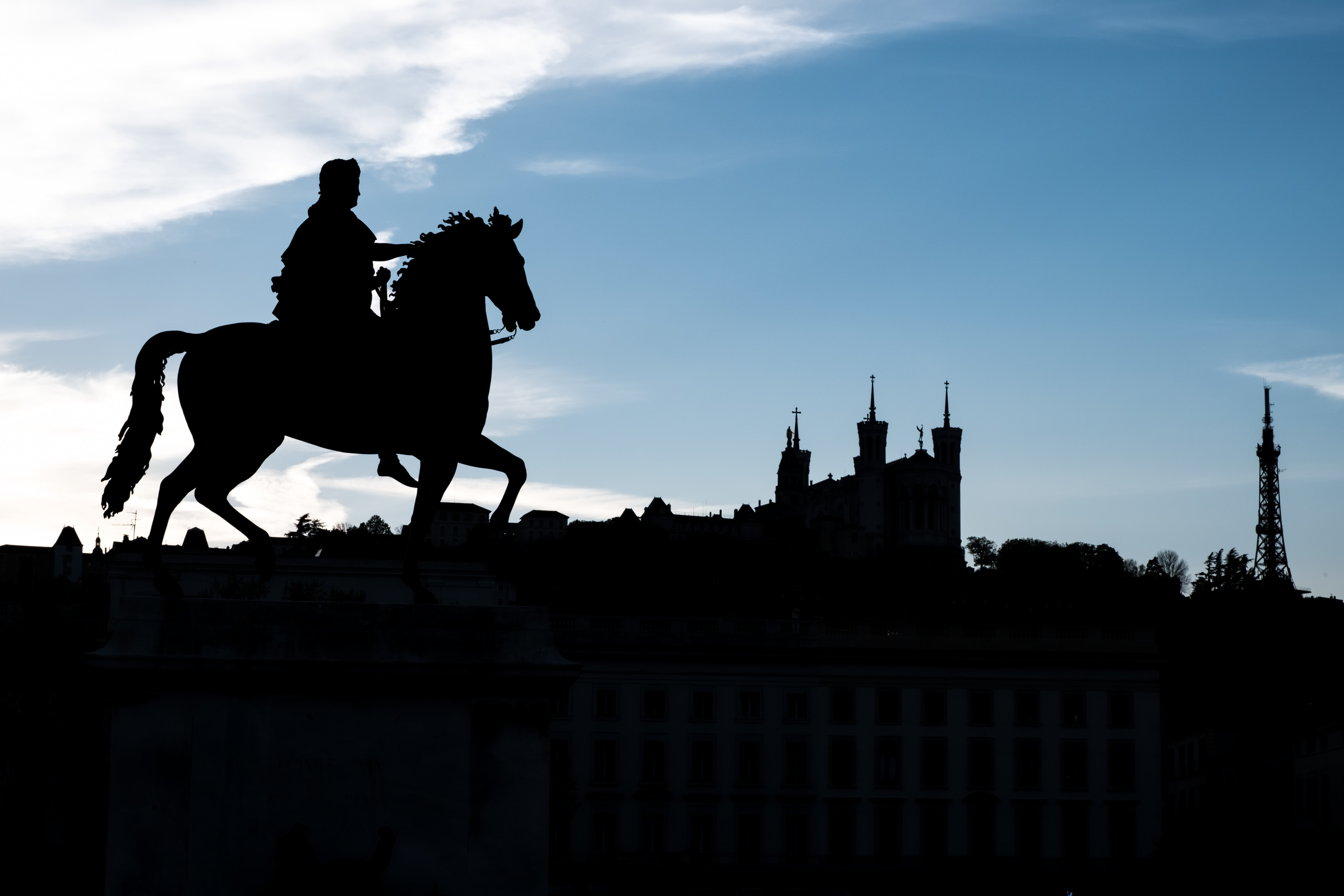 Travelling with Rhônexpress means taking advantage of a route that allows Lyon users or tourists to get to or from Lyon airport with ease. With its choice of stops, the tramway is part of the effort to make Saint Exupéry Airport accessible to all, whether for local, regional or national journeys.