Punctuality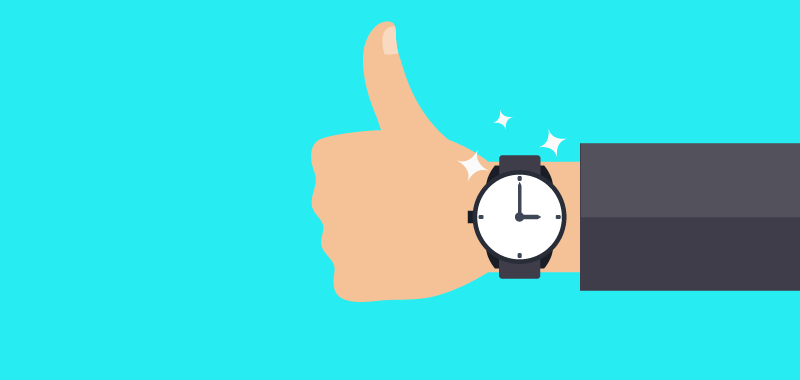 Punctuality is an essential commitment for Rhônexpress
At Rhônexpress, we are perfectly aware of the importance of punctuality and peace of mind for anyone who has a plane to catch or a connection after a flight. All our teams, whether administrative, technical or operational, make it a point of honour to ensure that the tramway respects the timetables announced and provides a link between Lyon city centre and its airport in less than 30 minutes.
For linking Lyon-Saint Exupéry airport to downtown Lyon, Rhônexpress is the most convenient way, committed to punctuality every day of the year.
An optimal range and hourly frequency for each passenger departing from or arriving in Lyon
The schedules for this rail link have been calculated to meet the needs of transit passengers as closely as possible. As such, Rhônexpress serves the Lyon airport area 7 days a week from 04:25 to midnight, links Saint Exupéry to downtown Lyon from 05:00, and offers a departing train every 15 minutes in both directions.
The range of this timetable enables each passenger to optimise their journey and to anticipate their travel in line with any other means of transport that they may need to take to get to or from the airport.
-> Committed to punctuality 365 days a year, 7 days a week
With punctuality being one of the essential factors for the smooth running of the Rhônexpress shuttle, we have set up the Punctuality Guarantee: for any delay of more than ten minutes, 50% of the one-way ticket is refunded. For any delay of more than 20 minutes, 100% of the ticket will be compensated. In 2017, Rhônexpress had a punctuality rate of nearly 96.6%. Knowing travel time in advance is essential for organising your trip from Lyon-Saint Exupéry airport, without having to take traffic hazards into account, and planning your appointments in Lyon - these are all benefits that only the fast link can provide for those who are looking for serenity, efficiency and safety.
-> In 2019, Rhônexpress provided an additional 250 departures to wait for delayed flights
Beyond its posted schedules, Rhônexpress also undertakes to wait for the arrival of flights until 11 pm, even if they are late, which is a great reassurance for the people concerned! The principle is as follows: Rhônexpress systematically transports to Lyon, by rail or road, all passengers on a scheduled aircraft which, if it had landed on time, would have allowed its passengers to use the express link.
Every year, a satisfaction survey is conducted to measure the appreciation of users of the shuttle between Lyon Centre-Ville and the airport. With a traffic of more than 1,380,000 passengers per year, our studies revealed a satisfaction rate of 97% in 2021 more than 2020 which was 94%. This figure lives up to our commitments to make Rhônexpress the most reliable rail transport between a city and its airport. It is also a figure that we want to improve in 2022.
Carrying airport passengers in a calm and punctual manner is a daily challenge for all our teams in order to offer an ever safer, ever more efficient and ever more comfortable service.
*Every 30 minutes from 04:25 to 06:00 and from 21:00 to midnight